If you're looking for an amazing island vacation check out the Trailing Yew.
The Trailing Yew presently consists of eleven assorted buildings that provide housing for guests, cooking, baking and dining facilities, and staff housing.
Hear from our Happy Guests
Leslie Leigh
We enjoyed our time at the Trailing Yew immensely! The care taken to keep the staff and guests safe was very much appreciated. Our meals were delicious, we had their evening dinners and bountiful breakfasts with fresh baked muffins and homemade granola! Most noteworthy for me was the pumpkin cupcakes with butter carmelized ginger frosting!! The best cupcakes I have ever had. Thank you for a wonderful stay, we will be back and hoping COVID has passed!
Leslie Leigh
Mike D
There is no place on the Island like "the Yew" it is one of the oldest Art student hang outs on the island. More great painting workshop students book here than anywhere else. Why…the staff gives you all kinds of kicks in the bum – with a lot of laughs -, the food is great for working artist, especially the donuts. For kids its heaven cause you can run around like crazy. I could go on, I started going to the "Yew" in 1994 and for me and my family it's the best buy on the island. Thanks  Marion and the whole Yew crew.
Mike D.
Karly Hannold
Wonderful afternoon spent on the island. Accommodations were great takes you away from the hustle and bustle on mainland. Rooms were quaint and simple. Breakfast to order, delicious, mainly all homemade and locally sourced the best pumpkin scones! with time to sit down and chat with everyone else in the building. Loved having the peaceful evening here would like to return.
Karly Hannold
Chris Bartlett
A beautiful lodging on Monhegan.  It is very rustic and we loved that. No electricity in our room, though it is available in some rooms.  Kerosene lamps.  Shared bathroom. We loved the 19th century feel.  Especially nice are the meals… You share a table with other visitors. We met wonderful folks from all over.  Highly recommended for a unique experience.
Chris Bartlett
David Abbott
A great and reasonable option on monhegan. We had 7 cousins in 5 rooms in their seagull cottage. No electricity in rooms. Oil lamps. But bathrooms had lighting. We loved it. A bit of a walk from ferry landing but you're there to walk anyway. And it is nice to get away from the "bustle " when ferries come and go. We will be going back. Some nights they don't serve dinner so ask ahead to be sure. But they will recommend one of the other places to eat and that worked fine. Great for families, couples, and single travelers.
David Abbott
The Trailing Yew will be offering indoor dining this season. In addition to our candle lit dining room, we have multiple picnic tables and other seating on our amazing water view lawn. We serve breakfast daily to our guests. Our Bake Shop will be open daily for baked goods, grab and go lunch items, smoothies and much more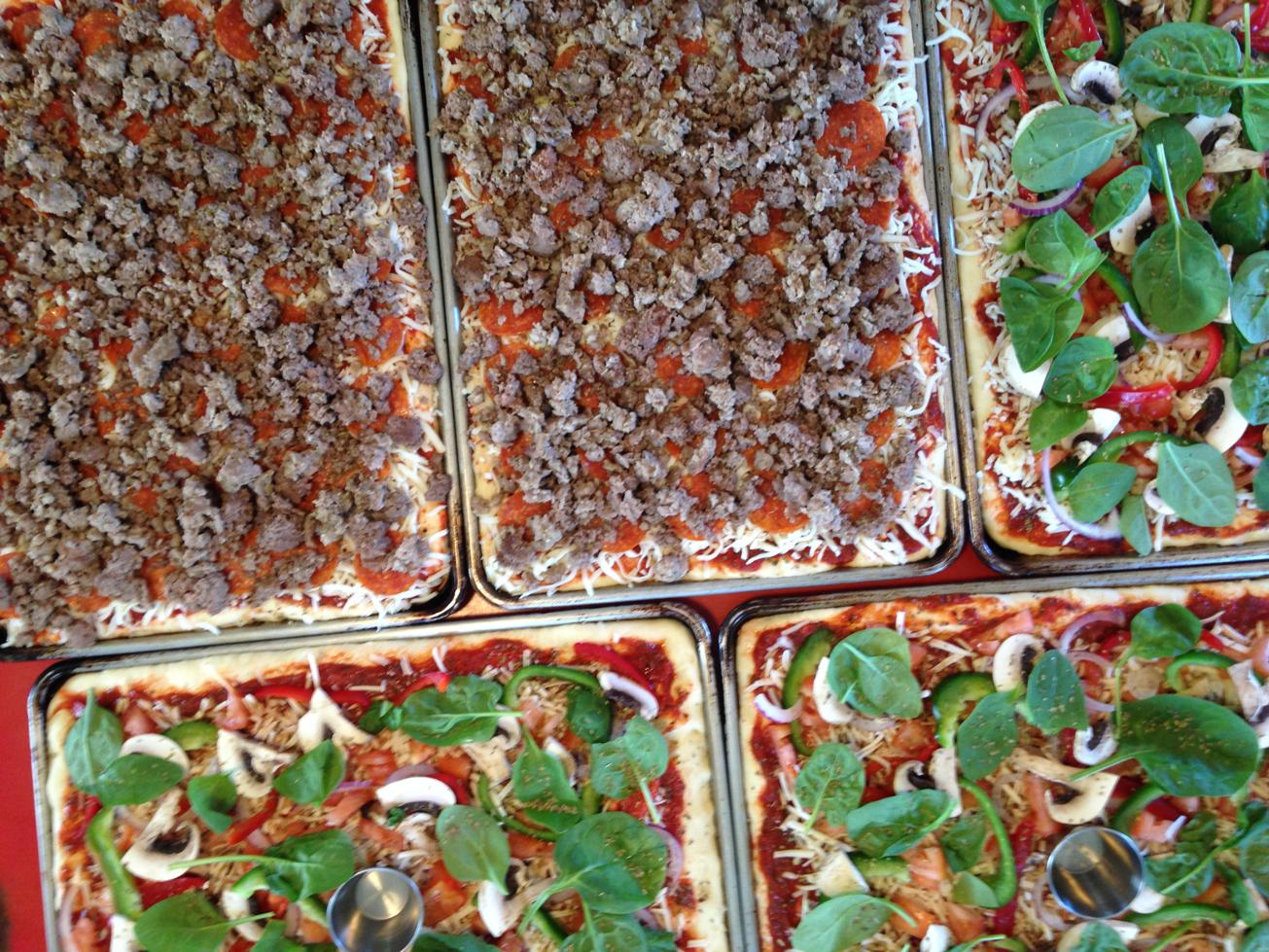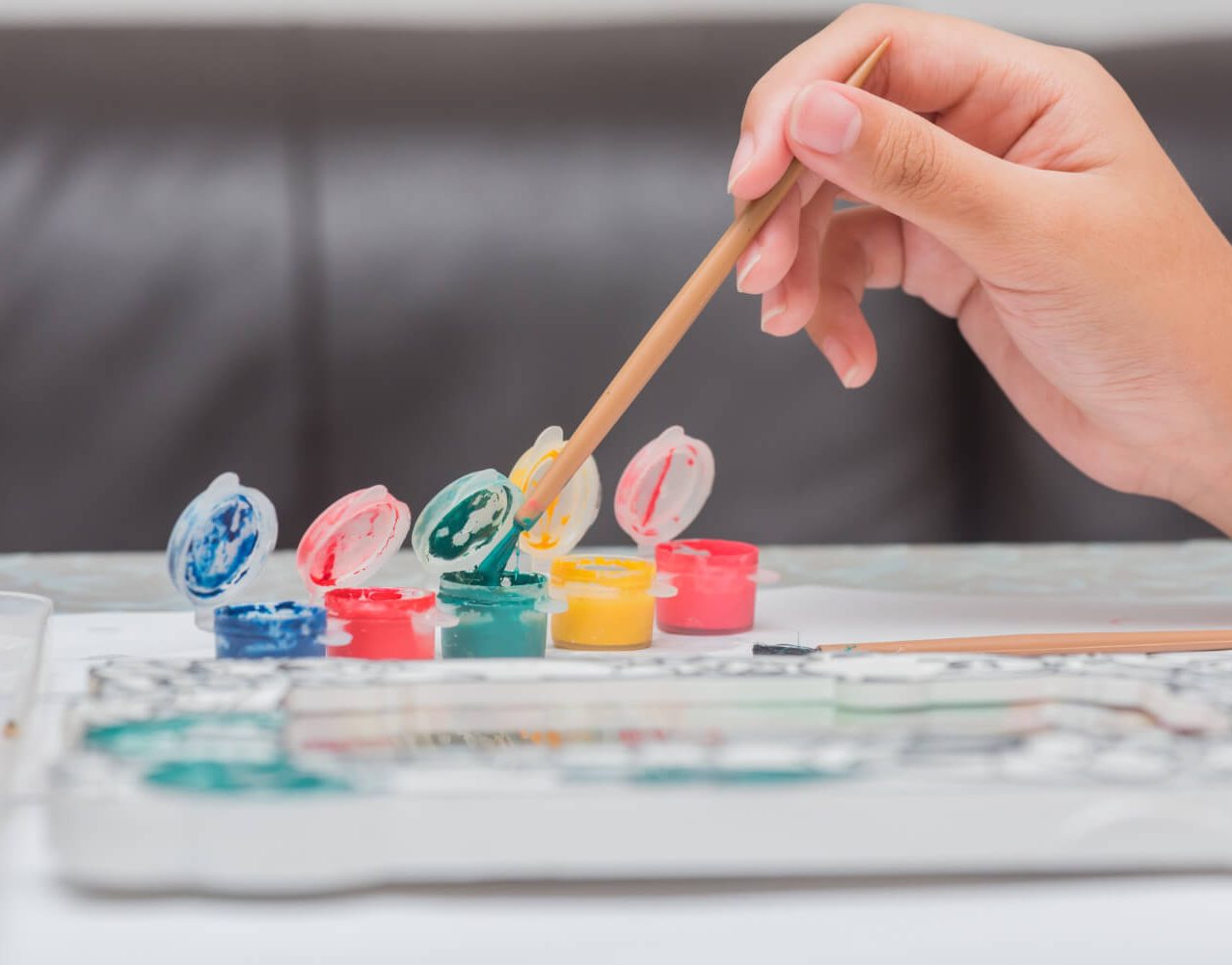 Artists have been drawn to the rugged beauty of Monhegan for over 150 years. The peaceful nature of the island combined with the picturesque landscape make Monhegan an ideal location to immerse yourself in your art. Artist workshops have been taught on the island for over 100 years!