The Trailing Yew will be offering indoor dining this season. In addition to our candle lit dining room, we have multiple picnic tables and other seating on our amazing water view lawn. We serve breakfast daily to our guests. Our Bake Shop will be open daily for baked goods, grab and go lunch items, smoothies and much more! For the 2023 season, dinner will be available in May and October.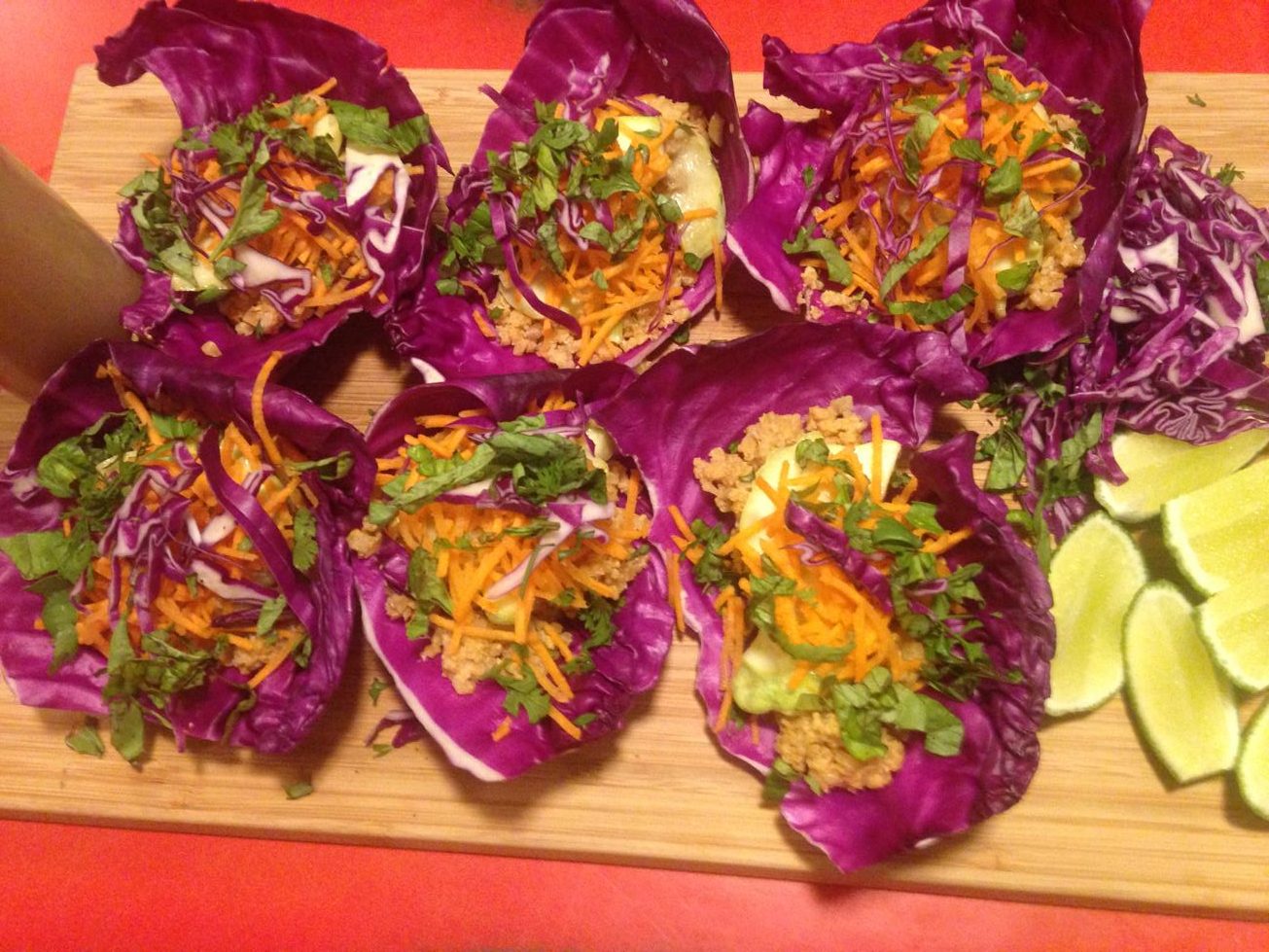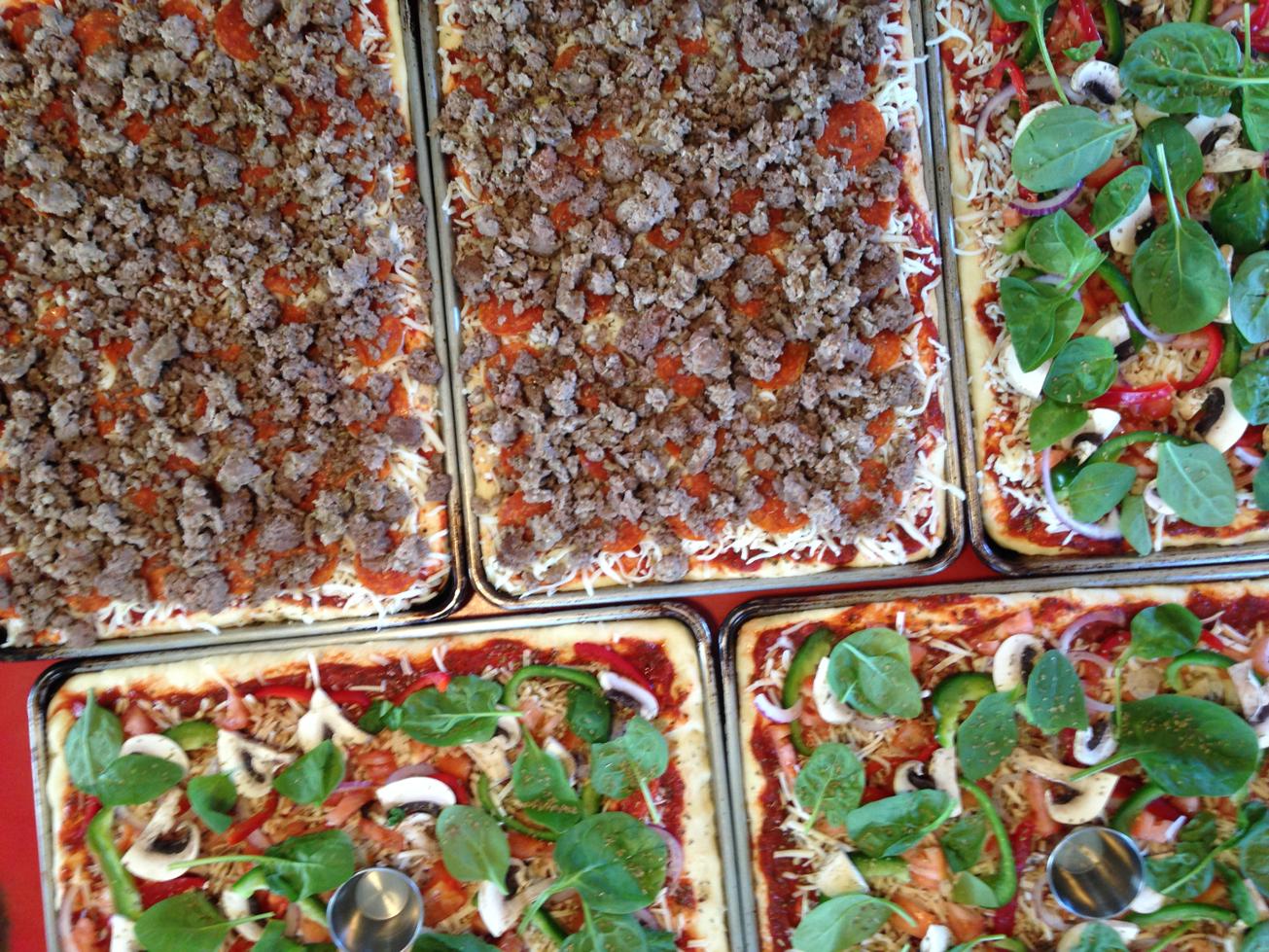 Imagine, waking up to the smell of fresh brewed Carrabassett coffee and homemade doughnuts. The smell of doughnuts and muffins starts you wondering what else is for breakfast. Eggs, bacon, sausage, toasted home made bread, melon, cereal, juice, coffee, tea – all served in a sunlit dining room. Our baker prepares delicious desserts every day – pie, cake, cookies, pudding, ice cream….the possibilities are endless!
Please let us know if you have dietary restrictions — we are always happy to accommodate you.